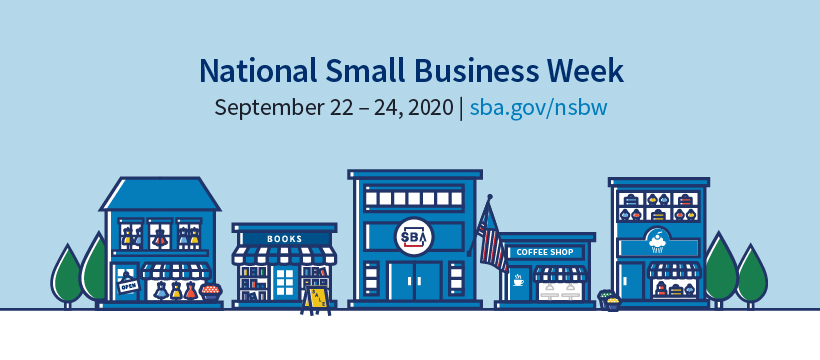 Join Island Flavors and Tings as we celebrate National Small Business Week Sponsored by the Small Business Administration.
Due to the coronavirus outbreak, the U.S. Small Business Administration (SBA), rescheduled the annual May celebration to September 22-24.
As the recent months have shown, the challenges small businesses face is even greater than before due to COVID-19. You can drive through many neighborhoods and see local favorites gone and others fighting to shutter their doors.
While we have also faced challenges at Island Flavors and Tings, many doors have also opened for us and with the help of our customers and neighbors, we have been able to continue to serve our delicious food and be available for groceries in our Gulfport location.
We are not only a local independent small business located in Pinellas County, but we are residents here. We strive to be a supporter of other local small businesses in and around our community.
During the week of September 21st, we are going to highlight just a few of the local companies we support. Shopping small and local is not just a motto we hope you think of when patronizing Island Flavors and Tings, but also one you believe in for our entire community.
Small businesses need our support more than ever. Small business owners not only make a living for their household, but they also make our neighborhoods vibrant places to live and work.
If you are looking for resources to help your small business pivot and recover? Register for SBA's National Small Business Week' virtual conference at www.sba.gov/nsbw. Follow updates on social media with #smallbusinessweek.
Be sure to follow Island Flavors and Tings on social media as we feature local businesses that sell their goods at our location in Gulfport and with us at the St. Pete Pier, an artist as well as a local food supplier.