We're in a new year, and we're still anxious to travel. While it's hard to travel at this time, it's easy to bring the feels of the Caribbean to your home and family. COVID has many of us in limbo when it comes to visiting other countries.
Island Flavors and Tings Wants to Show You How You Can Bring the Caribbean to Your Life Here in the U.S
No one goes to the Caribbean and returns with the same taste buds.
You would have either enjoyed so much awesomeness on a plate, you can't wait for your next trip, or you're now in search of the best place to "eat Caribbean food" in America.
If that's you, then here are a few Caribbean foods you should experience today.
Oxtails
Jerk Chicken 
Escovitch fish 
Beef patty 
Rice and peas 
Veggie soup 
Dreddie Special with Curry Chickpeas 
The best part is, you can savor all these flavors and more from one location, Island Flavors and Tings in Gulfport, FL.
The Decor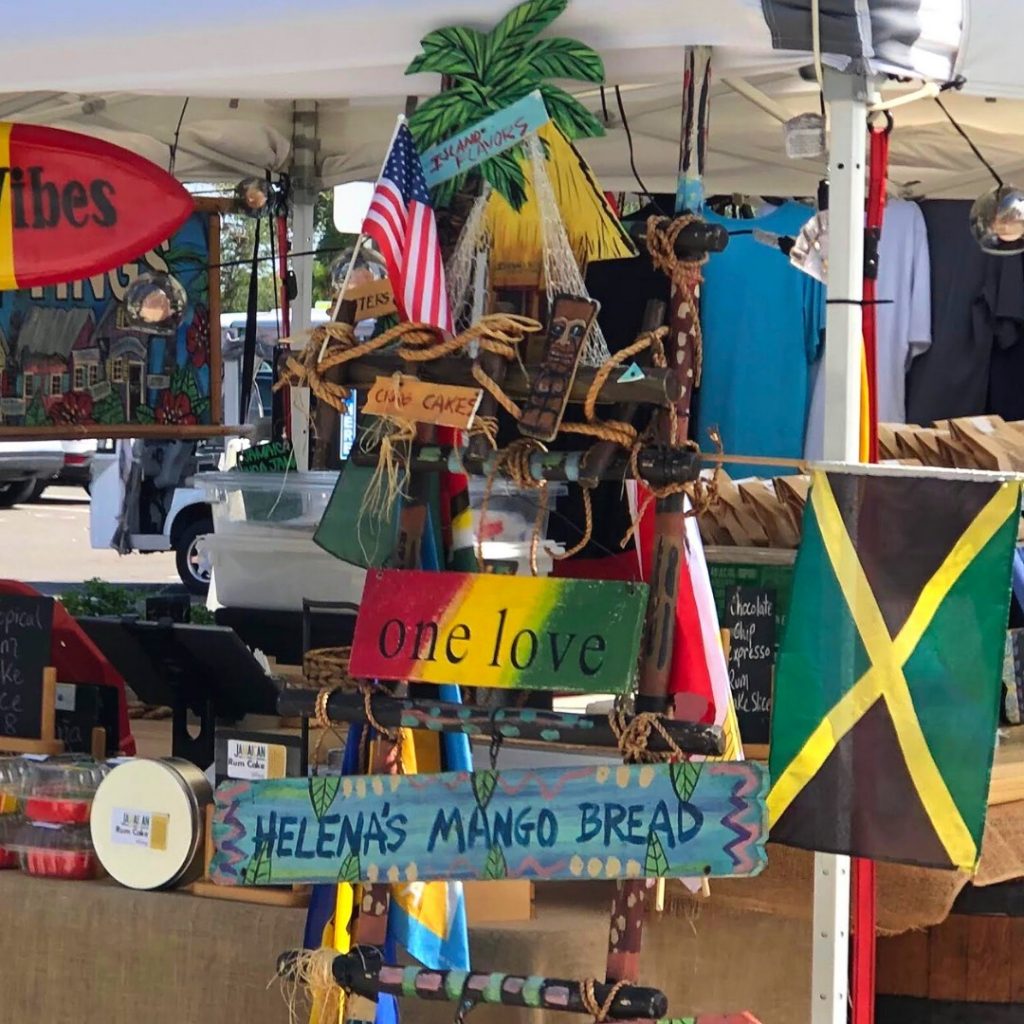 Beautiful colors and flashy accessories are synonymous with the Caribbeans. Everywhere you turn, there's a colorful piece of art you can be proud to take with you.
Since flying to the Caribbean is out of reach at the moment, why not get yourself some decor, shirts, and flags at Island Flavors and Tings?
The Music
Nothing travels without visas like music.
Usher yourself into the Caribbean feeling by playing your favorite reggae, salsa, or calypso tune.
And who's to say you won't munch on Jerk Chicken and some top-grade wine.
Here's the most important thing to remember…
Until we can fly again and traverse freely, you can bring the Caribbean into your life right where you are through their delicious food, great music, and fabulous decor from Island Flavors and Tings.