Why Do People Love Rum?
Rum is the world's most popular distilled spirit. The word "Rum" originally comes from the word "rumbullion", meaning a noisy commotion or rowdy disturbance.
There are many types of rum, but the most popular are white rum, dark rum spiced rum, and aged rum.
The distilled alcoholic beverage is made from sugarcane byproducts such as molasses or sugarcane juice. It is usually aged in oak barrels and can be used in cocktails such as the Jamaican Rum Punch. It can also be made from various fruits such as bananas, apples, or raisins. This leads to the creation of many different types of flavors for rums such as pineapple or coconut flavored rums.
Rum is the world's most popular spirit and it has been consumed for centuries. It is believed that people drink rum because it tastes good, it has a low alcohol content, and it has been around for centuries.
What Are Four Popular Types of Rums You Will Find in the Summer?
While some people might like a light rum, a dark rum, or an aged or spiced rum, it makes for a great ingredient for our island-inspired rum cakes.
White Rum
White rum is the un-aged, clear version of this spirit.
Dark Rum
Dark rum is a darker, more intense version of white rum.
Spiced Rum
Spiced rum has spices added to it for flavor.
Aged Rum
Aged rums are matured in barrels for up to 17 years before they are bottled.
Summer is the time for fun and relaxation. For many people, this means consuming rum in the summer. And if you are one of them, you will want to keep reading.
Which Rums Will You Find In Island Flavors and Tings Rum Cakes and Desserts?
White Rum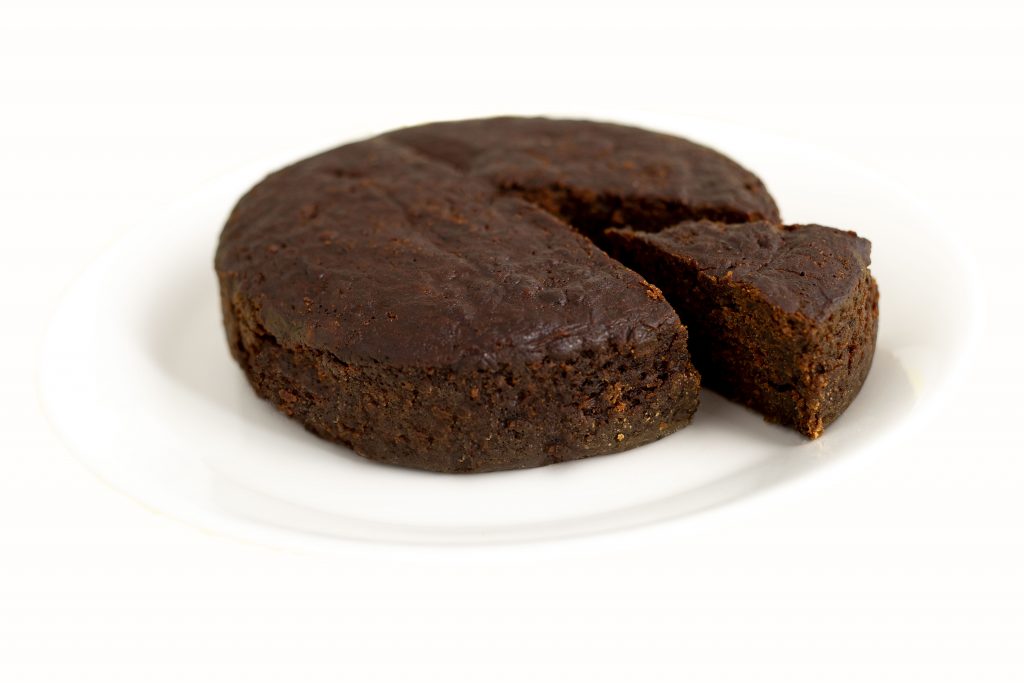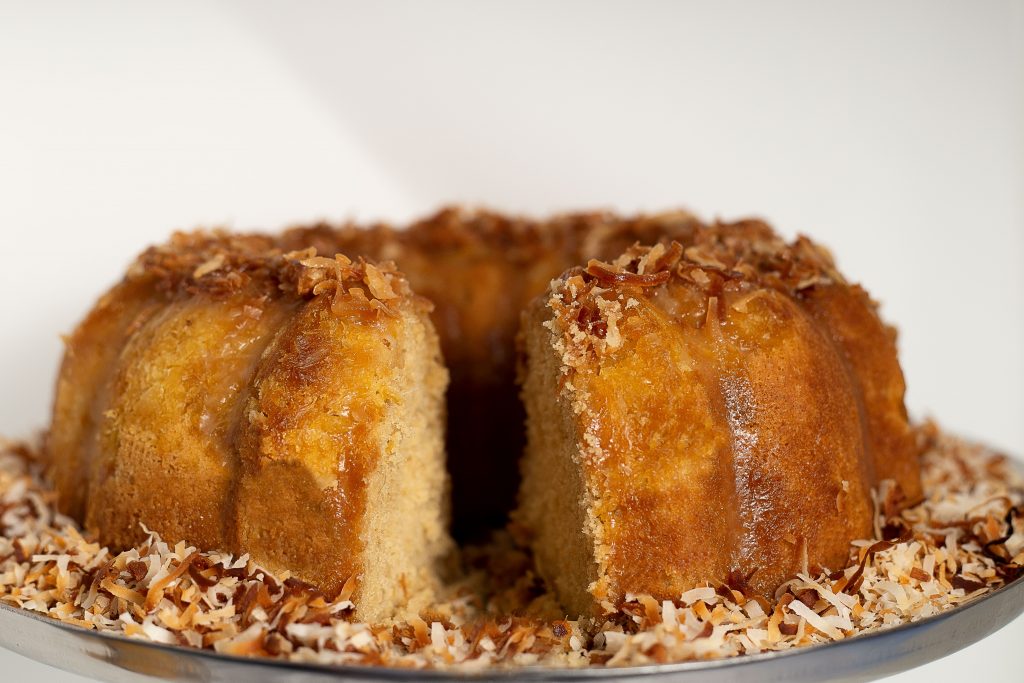 Dark Rum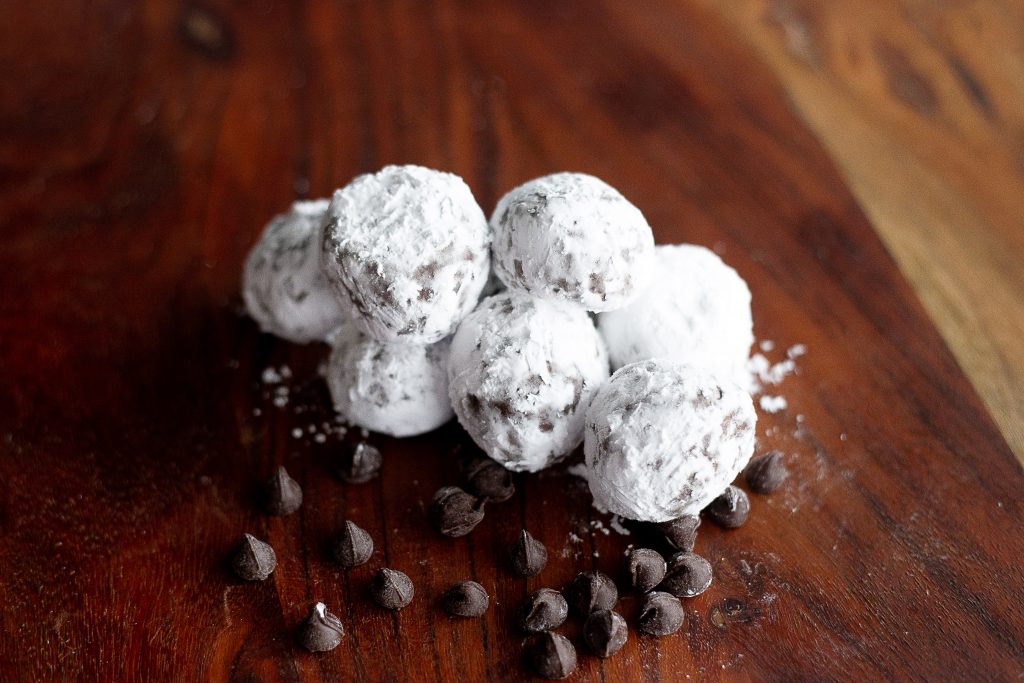 Aged Rum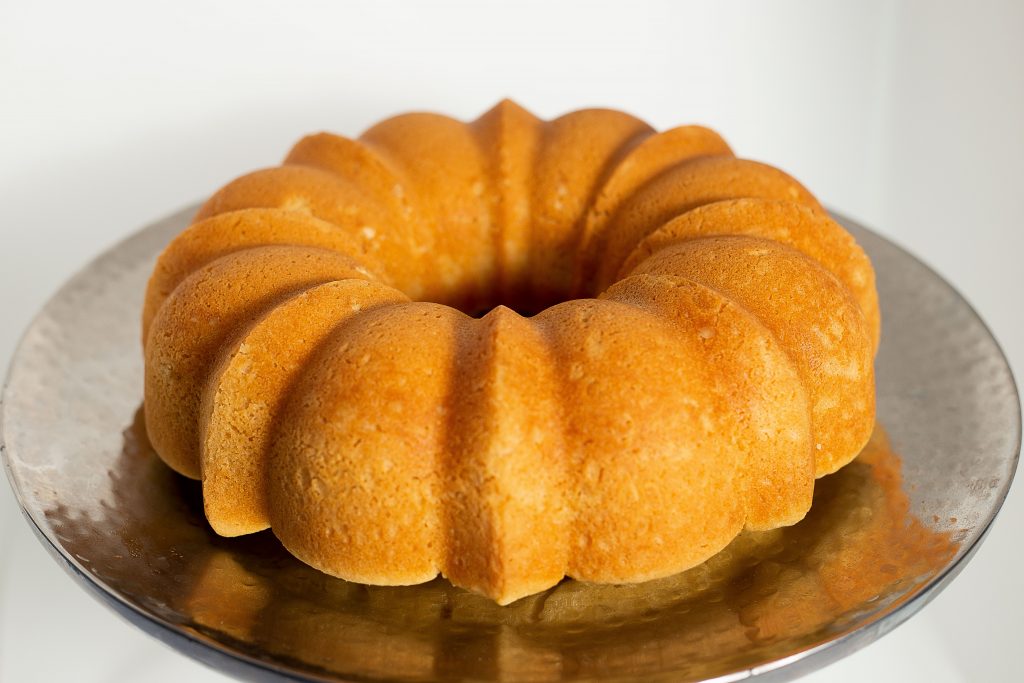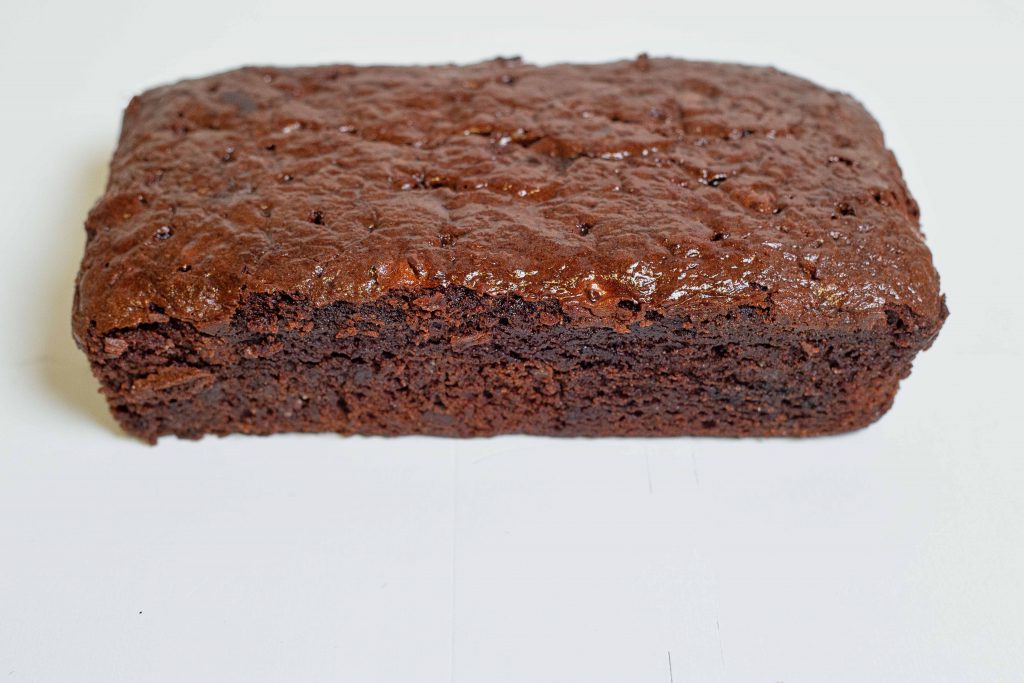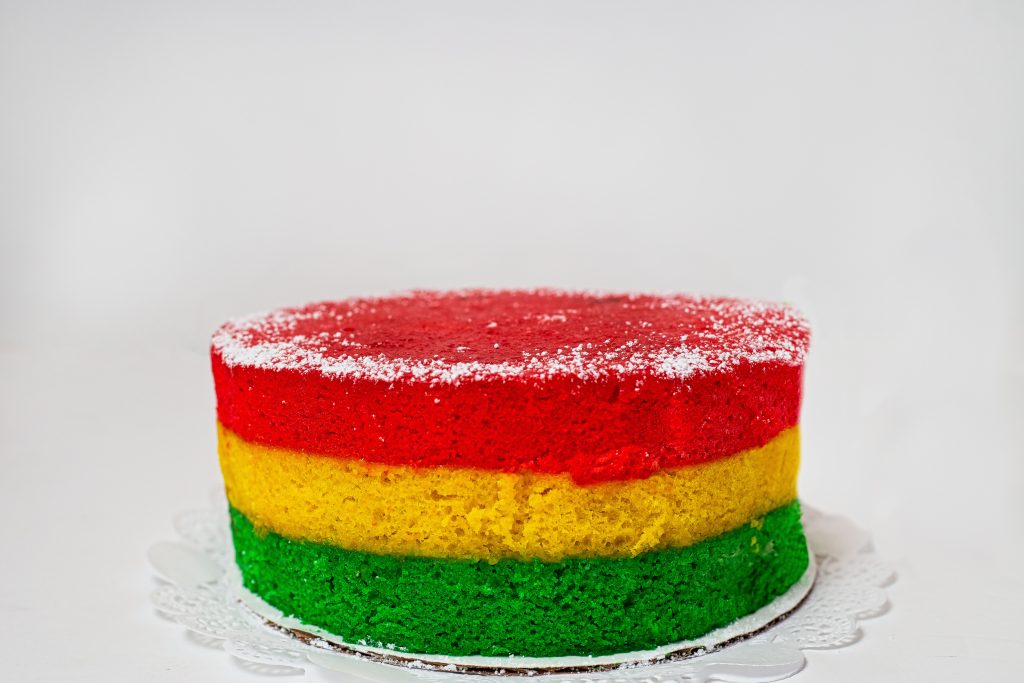 What is Your Favorite Type of Rum?
This question may seem like a simple one, but there are many answers to it. Some people might say that their favorite type of rum is a dark rum because it is strong and flavorful. Others might say that their favorite type of rum is a spiced rum because it has a sweet taste to it with hints of cinnamon and vanilla. Regardless, everyone has a different opinion on which type of rum they prefer the most.
What is your favorite type of rum?
Consider the types of rum you like when purchasing one of our rum cake flavors. Or you can simply purchase them to try them all.