Our customers are important to us.
We strive to always provide a great island experience whether dining in, taking out, delivered to you or catered.

If you have any questions regarding our offerings, service or products, please contact us directly by phone or message us below.
Praesent ipsum dolor sit amet, consectetur

Posuere leo, eu aliquam tortor posuere in.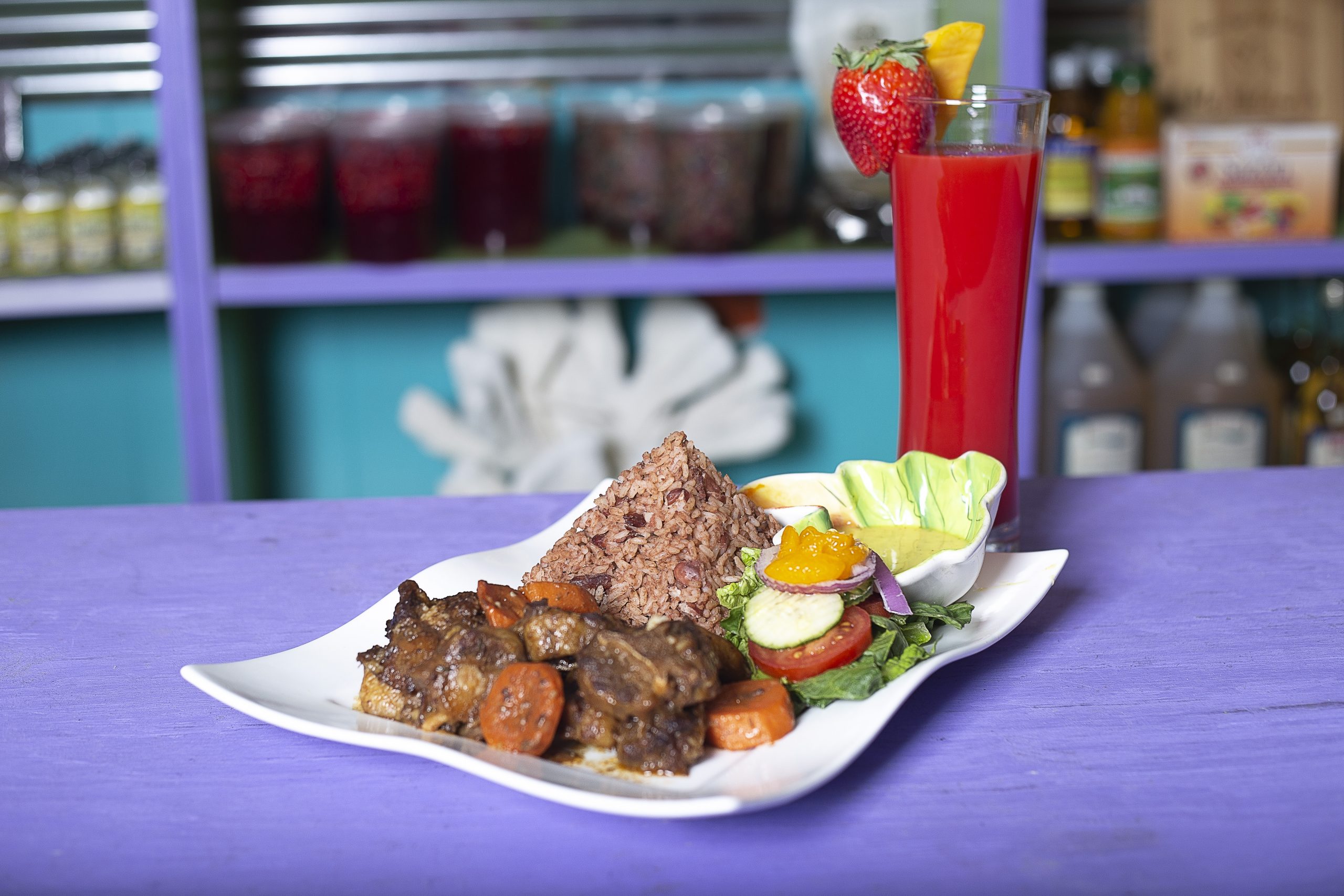 Hours:
Tuesdays - Sundays
1 PM - 7 PM

Mondays Closed


Subscribe to our newsletter
St. Pete Pier (Prepackaged Items Only)
A unique showplace of the cultural richness of the Caribbean Islands. Shop groceries and accessories. Dine on the finest Jamaican cuisine at our location or yours. Chill to the reggae riddims and take worrying about your meal off your list.