Shop Tings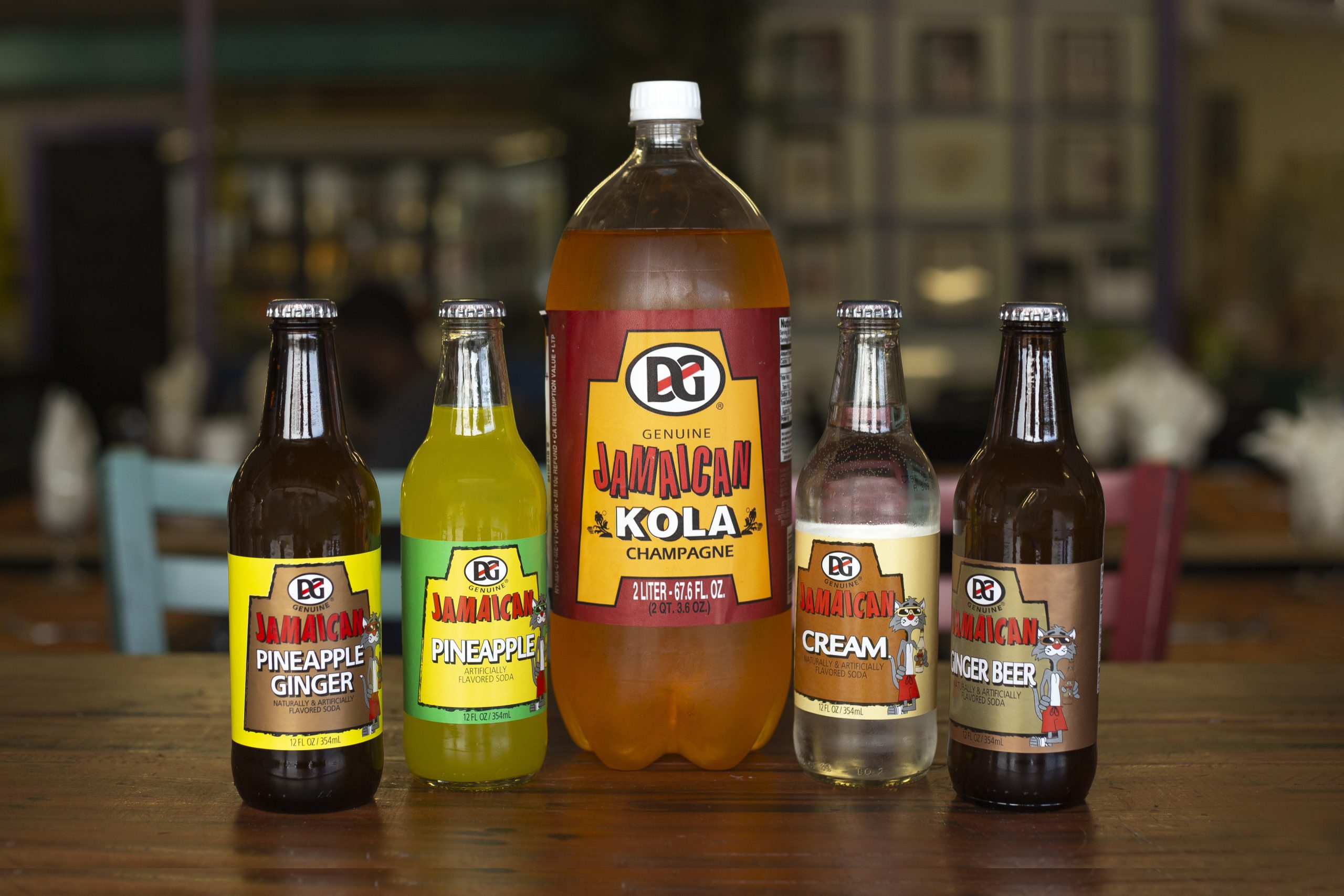 Shop for Tings with Island Flavors
You can find many popular Caribbean brands for purchase for you to take home at our Gulfport, FL Island Flavors and Tings location.
In addition to selling these grocer staples, you will find our fresh original recipe bread and cakes at all of our locations.
You can order online to pick up at one of our locations, stop in to purchase, or have the items below shipped to your home or to someone as a gift.
Call us for questions on these or other items in stock at one of our locations.
Gulfport Restaurant
1411 49th St S Gulfport, FL 33707
info@islandflavorsandtings.com
(727) 804-1849
St. Pete Pier (Baked Goods Only)
800 2nd Ave NE, St. Petersburg, FL 33701
info@islandflavorsandtings.com
(727) 804-1849
Showing all 3 results